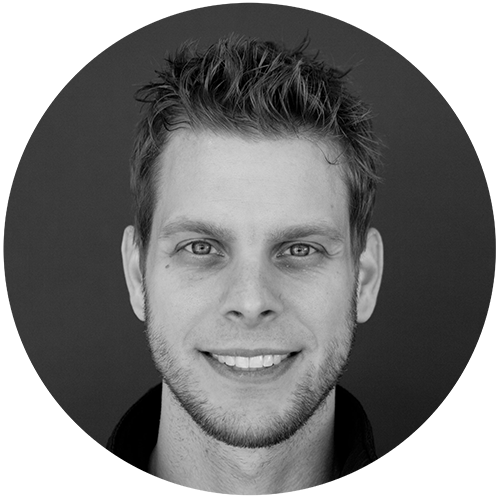 Nathan Ivey
President & Founder
I dream of a world where every local church is restoring its community. This means every single person has the opportunity to hear the gospel and flourish with their God given potential.

I believe that powerful churches change everything; that Christians can improve just about anything, including healthcare, education, job access, and the way we help people living in poverty.

So, why aren't more churches renewing their neighborhoods? Because tackling deep social issues like education, economic empowerment, and healthcare require systems, structures and resources that are not available to most churches or pastors.

Now churches can. We've found a way to make neighborhood renewal possible by sorting out all the organizational, operational, and strategic problems keeping churches from being effective change agents in their neighborhoods.

The church is a treasure chest. We're simply opening that treasure chest to release Christians – doctors, businessmen and women, lawyers, teachers, etc. – to powerfully address and alleviate some of today's most pressing social problems in the name of Jesus Christ. Join us and plant a movement of social good through the local church.